Our Mission
It is the mission of Affinity Dental Management to create growth and learning opportunities throughout our participating dental practices in order to achieve excellence in the delivery of dental services; to enhance the professional and personal lives of our dentists and dental professionals; and to strive to be on the cutting edge of dental medicine by maximizing access to, and use of, organizational, intellectual, and physical resources.
LEARN ABOUT US
Affinity Dental Management is a dentist-run, dental organization that provides comprehensive practice management and administrative support services for practices across the northeast United States. We began as a single office practice in 1999. Since then, Affinity Dental Management has grown through affiliations and new practice openings, building a strategic network that offers general and specialty dental services. We are committed to and take great pride in offering quality patient care and physician and practice support. Whether you are a new dentist starting your first practice or a seasoned dental expert with years of experience, Affinity Dental Management can assist you in developing a business plan while providing ongoing support to keep you on the cutting edge of the industry.
Why Choose Us
Affinity Dental Management holds your most valued interests at heart. As such, we strive to stay up-to-date on the latest technologies, training opportunities, quality control standards, and operational efficiencies as they relate to the dental industry. We do so to ensure that you can run your practice confidently with the assurance that you will be able to deliver your patient care with excellence. At Affinity, building strong personal relationships with our participating professionals while respecting the culture of each individual practice lies at the core of the Affinity experience.

Where the Dental Industry is Going
In the next coming decades, the number of dentists per capita is set to increase, meaning more competition within the industry is inevitable. Affinity Dental Management sets the bar high so that our practitioners are prepared for whatever changes come their way. Therefore, in order to ensure the continuing growth of your career, it is imperative to be a part of the right DSO to maximize your professional goals. At Affinity Dental Management, we understand the skills and resources required to allow you to build your career with the highest rate of positive paybacks and rewards. We work to help you comprehend every aspect of the industry in order to allow for present and future professional growth.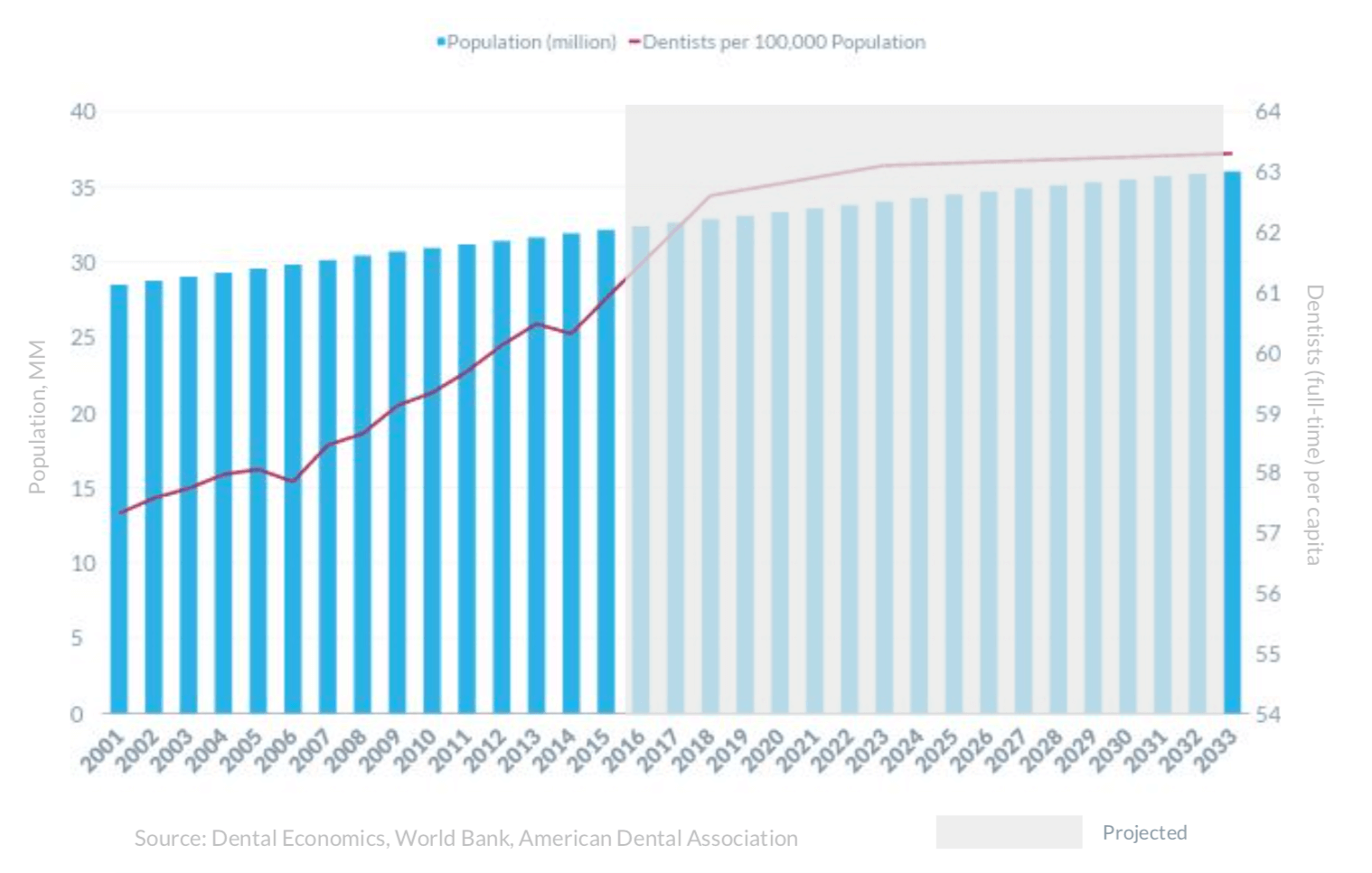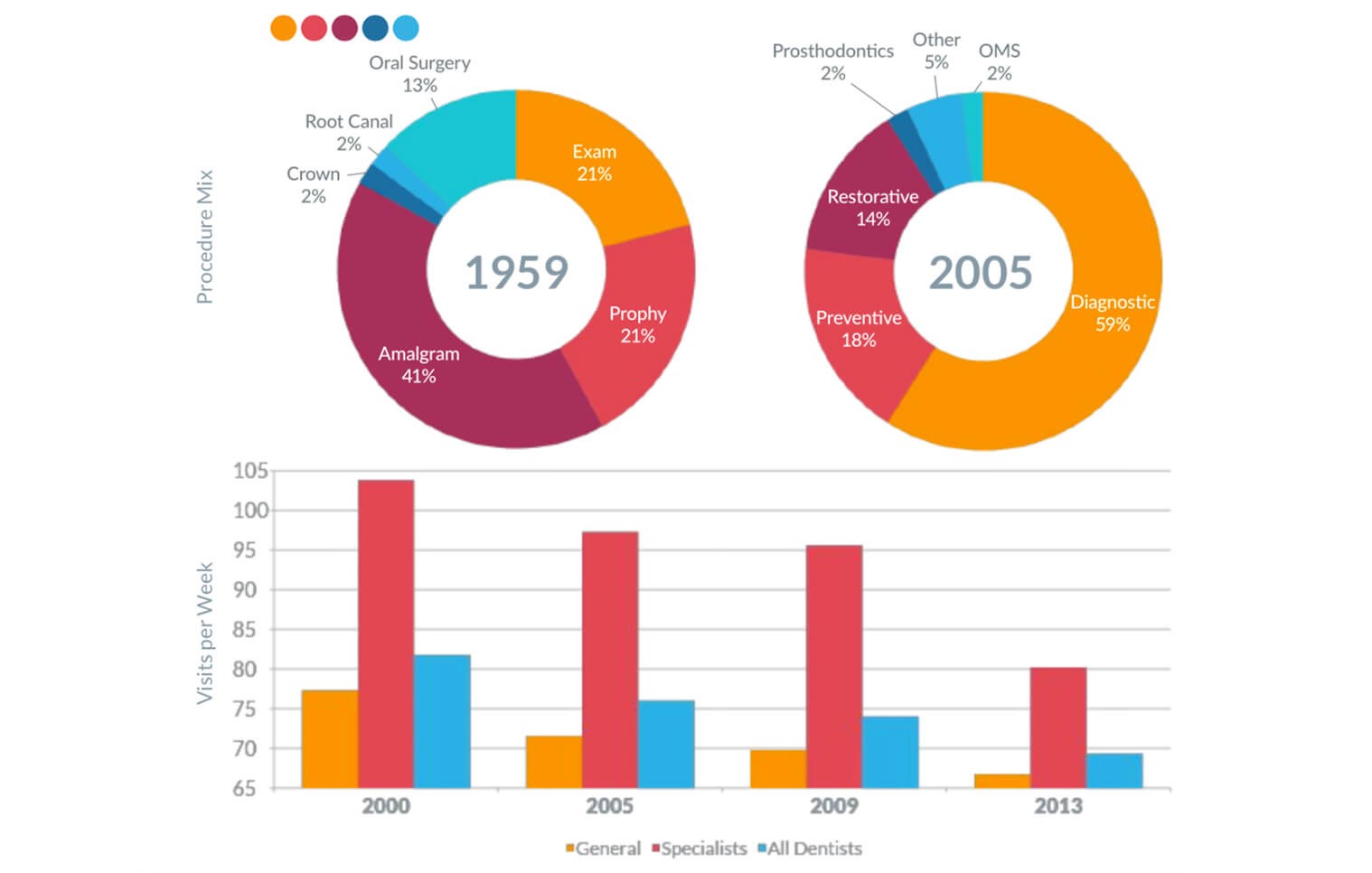 Shaping your dental career
Your dental practice is your brand. Within our DSO organization, we have practices that span a wide spectrum of services, organizational cultures, and varying strategies. Through in-team networking, coaching, mentoring, and marketing, we help doctors build their careers to gain optimal market penetration. We work with each practitioner to help shape every phase of your practice and support you as you grow, develop, and gain market share.
What sets us apart
New England is a beautiful region, home to people of many different backgrounds. As a regionally based organization, Affinity Dental Management recognizes the importance of respecting and embracing your organizational culture because we understand the diverse cultures in which our dentists practice. This perspective is deeply rooted in our values with a practicing dentist at the helm. With the experience of Dr. Craig Saltzman and other participating dentists, Affinity has a firsthand understanding of the issues faced in running a practice. Our collective knowledge helps to create the most efficient organization that is posed to maximize growth opportunities.