Why Choose Affinity Dental Management?
At Affinity Dental Management, we put your most valued interests at heart. As such, we strive to stay up to date on the latest technologies, training opportunities, quality control standards, and operational efficiencies as they relate to the dental industry. We do so to ensure that you can grow your career confidently with the assurance that you will be able to deliver your patient care with excellence. Building strong personal relationships with our participating professionals while respecting the culture of each individual practice lies at the core of the Affinity experience.
Career Opportunities
Mentorship
Within our DSO organization, we have practices that span a wide spectrum of services, organizational cultures, and varying strategies. Through in-team networking, coaching, mentoring, and marketing, we help doctors build their careers to gain optimal market penetration. At Affinity, we work with each practitioner to help shape every phase of your practice and support you as you grow, develop, and gain market share.
Our founding doctors play a large role in the mentorship of our newest team members. This gives us the opportunity to welcome recent graduates into our practices and to build their careers in dental right out of school! New providers can gain confidence with the support of our mentors who have helped less experienced practitioners balance the unique challenges of practicing.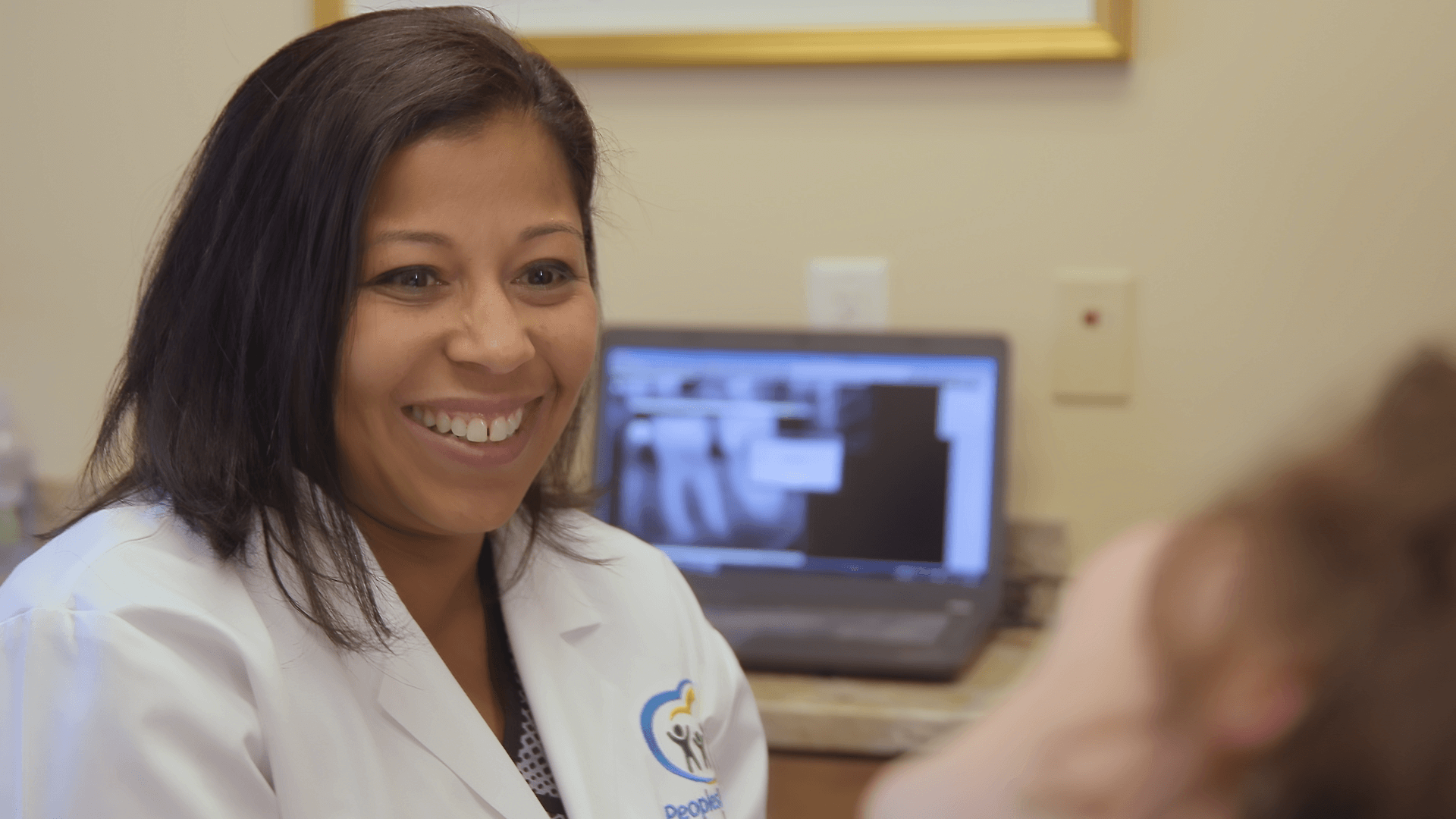 Career Growth & Leadership
Be part of a DSO that understands every aspect of the industry so you can grow your career. We are quickly growing and expanding our clinical opportunities on a regular basis. With the right people on board, we can learn from one another and eventually promote individuals from within to become the next line of leaders at Affinity.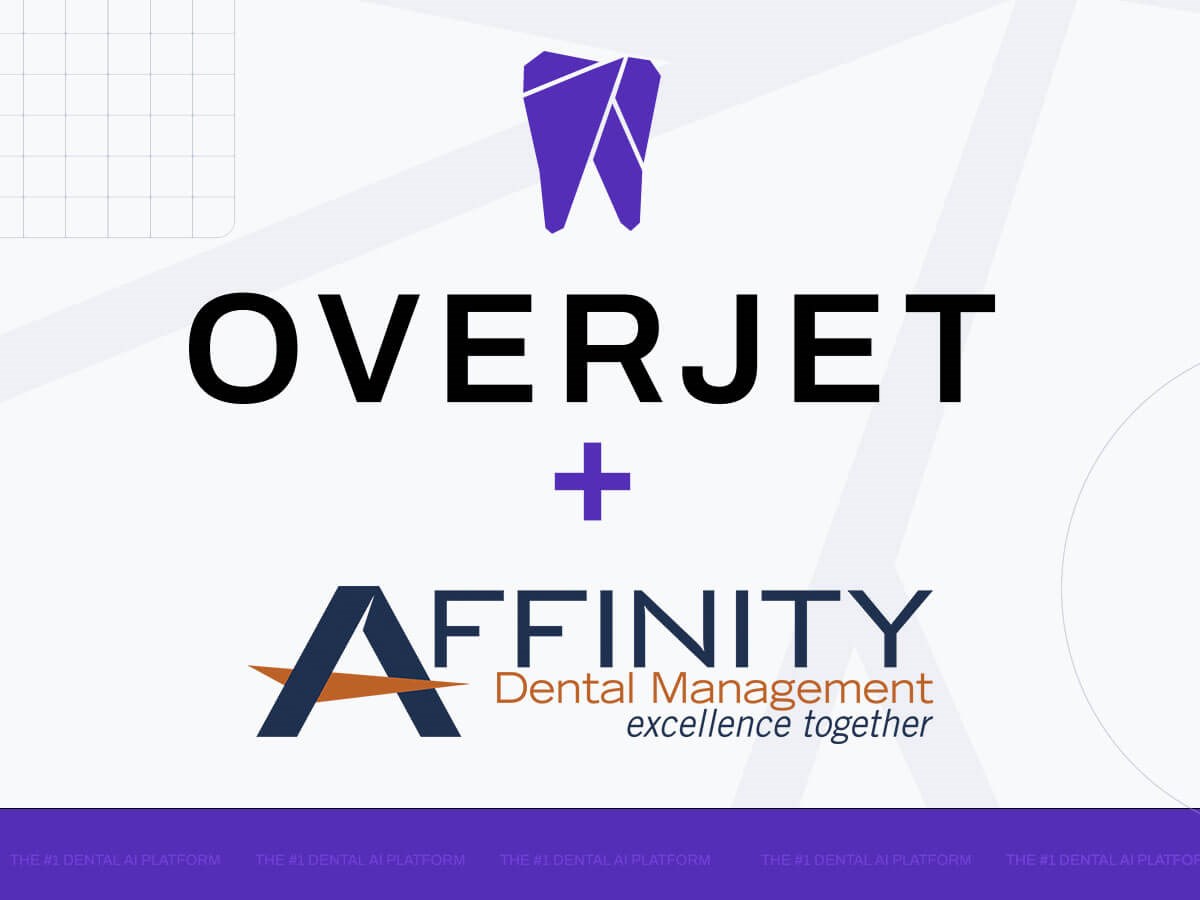 Advanced Technology
We invest in the latest dental technology, allowing you to provide optimal care for your patients.
CEREC CAD/CAM systems: CEREC technology uses the latest 3D imaging software to create an accurate and detailed representation of the teeth. This is the key to getting the perfect, flawless restoration.

Digital x-rays: Digital radiography uses an electronic sensor (instead of x-ray film) that captures and stores the digital image on a computer. This image can be instantly viewed and enlarged on the computer screen.

CBCT imaging technology:Cone beam computed technology captures data using a cone-shaped x-ray. In less than a minute, about 150-200 images are taken from a variety of angles.

iTero® Element 3-D intraoral imaging: The iTero Element is an innovative 3D computer-imaging technology used to digitally scan the teeth and provide a simulated outcome of orthodontic treatment.

Computer Software: Dentrix, Dentrix Enterprise, OrthoTrac, Denticon, PBS Endo, and OMSVision®

OverJet: "As clinicians, we are trained to utilize radiographs to help us find and visualize dental disease or anomalies," said Dr. Mariz Tanious, DDS Director for Affinity Dental Management. "Overjet is a tool that adds quantification and will assist in identifying areas that may have potential dental disease."
The Hiring Process
Apply for one of our opportunities
Join us on an virtual meeting with our clinical & operations team
Meet with us for an onsite visit or working interview and get to know the practice and the clinical team
Review our offer and we will prepare a contract based on your expectations
Keep track of your progress in our system.
Welcome aboard! We can't wait to see you on your first day!
Come Join the Affinity Team!
No matter where you are in your career, we offer exciting opportunities to help you advance your professional development while providing excellence in dental care.
Career Opportunities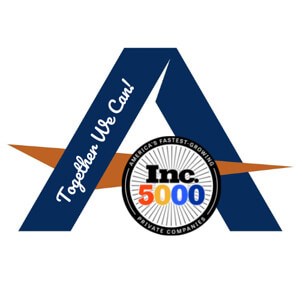 Hear It From Our Doctors!