ADM's Chief Dental Officer Discusses Overseeing Quality & Risk Management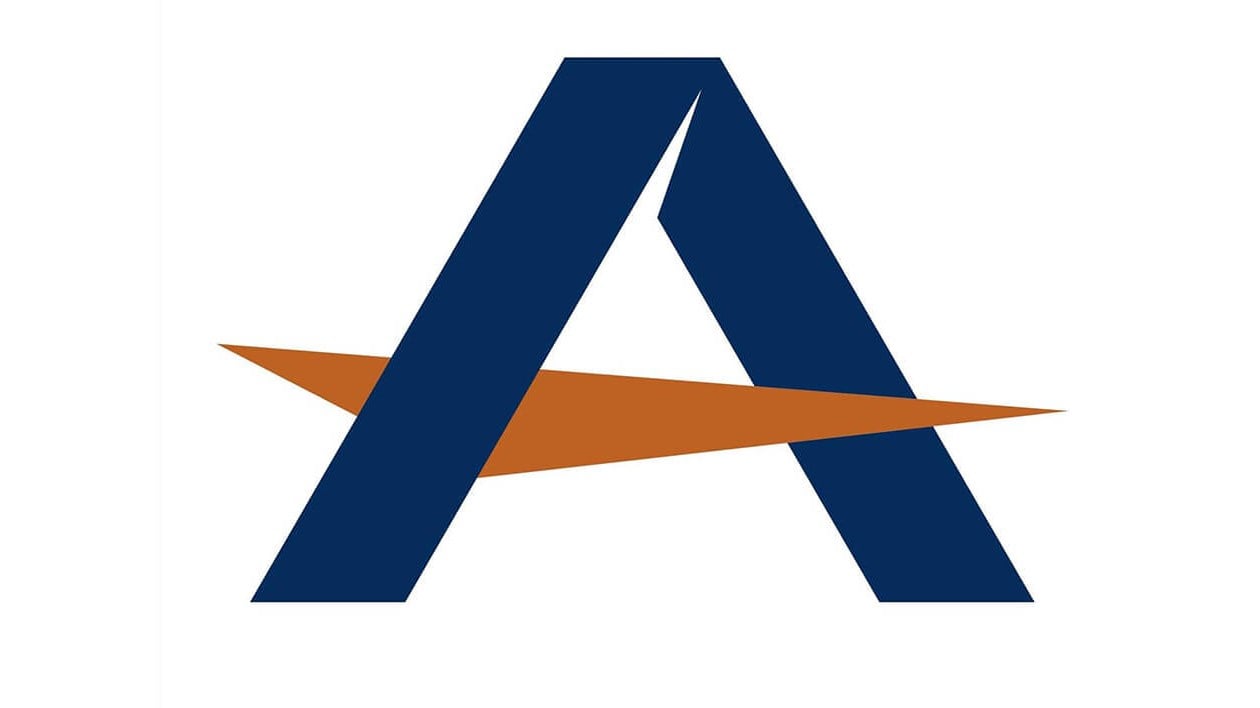 DSOPro: How did you become interested in dentistry and make your way to working with a DSO?
My history in dentistry goes all the way back to eighth grade. I didn't know much about dentistry, I just knew I liked my dentist, and I thought it was a good career for a woman. My dentist had five brothers, one of whom was an oral surgeon. At the time, my dad had advanced periodontal disease and he had to have all his teeth taken out. The oral surgeon asked me if I wanted to observe the procedure because he knew I was interested in dentistry and I thought, sure! He allowed me to assist—I held the suction tip—and it was very interesting. I knew right then and there that I was going to be a dentist.
I was very ambitious and worked hard to make my dream come true. I went to UC Davis for undergrad and got my bachelor's degree in neurology. Then I went to NYU for dental school. After dental school, I completed a GPR at St. Luke's Roosevelt Hospital in Manhattan. It was oral surgery intensive, which I loved.
After completing my GPR, I practiced in Manhattan for a couple years, working for a small DSO in the Bronx and a private practice on Park Avenue with an amazing general dentist. He did everything including complex surgical cases, and I learned a lot from him.

When I became pregnant, my husband and I moved back to California where my family lived. I worked for some private offices as well as Western Dental for a very short period of time. That was my intro to a large DSO. At Western Dental, I transitioned over to Quality Management and began a new chapter in my career.