Emerging Dental Groups To Watch In 2019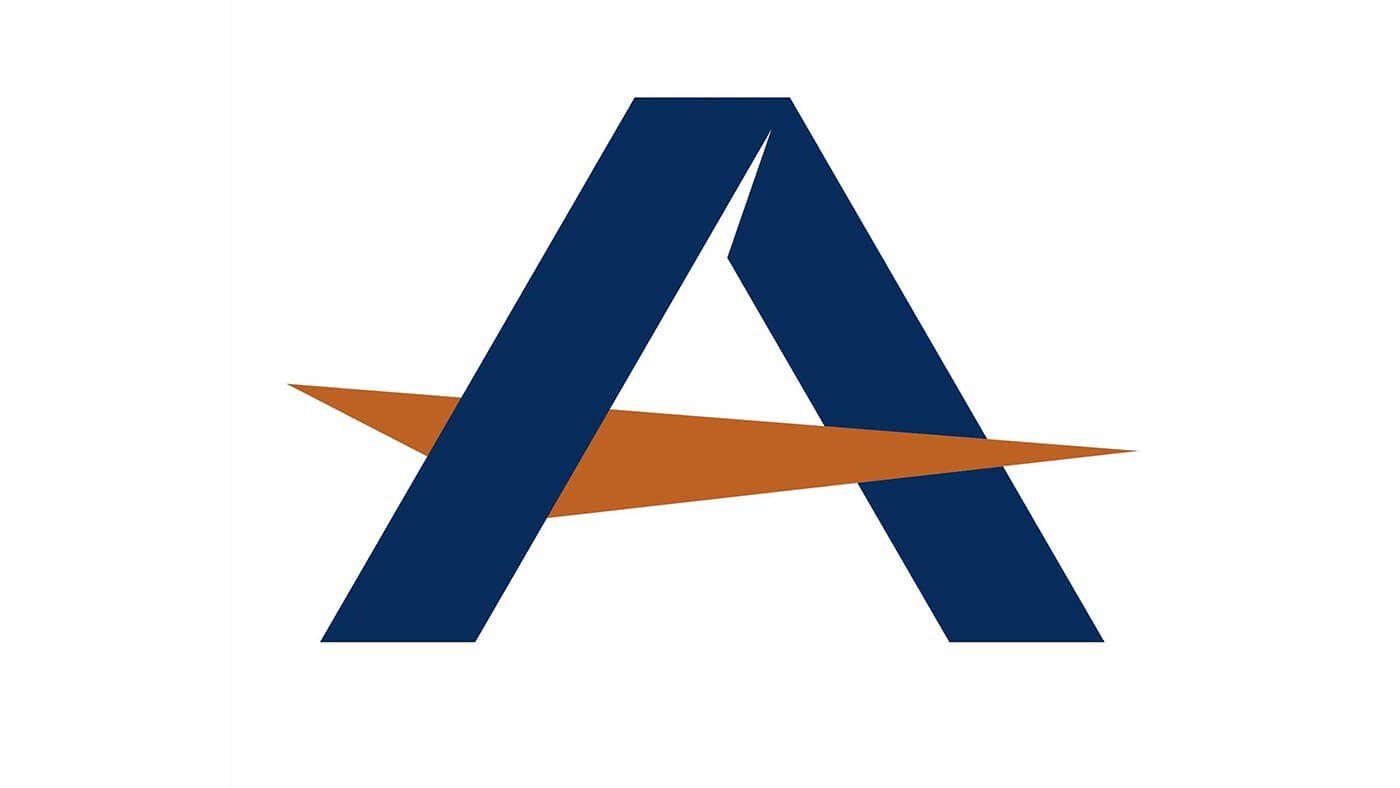 Group dentistry is constantly changing and evolving. There isn't just one path to success. While private equity and the dental industry may be focused on large DSOs, smaller, but equally important emerging groups are quietly changing the landscape of dentistry.
All DSOs by definition provide non-clinical support services to affiliate dental practices, so they can in turn provide quality care to patients, while giving dentists autonomy and affording economies of scale. In order to eliminate redundancy, these common denominators are to be assumed for all groups below.
To read full article click here