How ADM's Regional Managers Network and Support Their Offices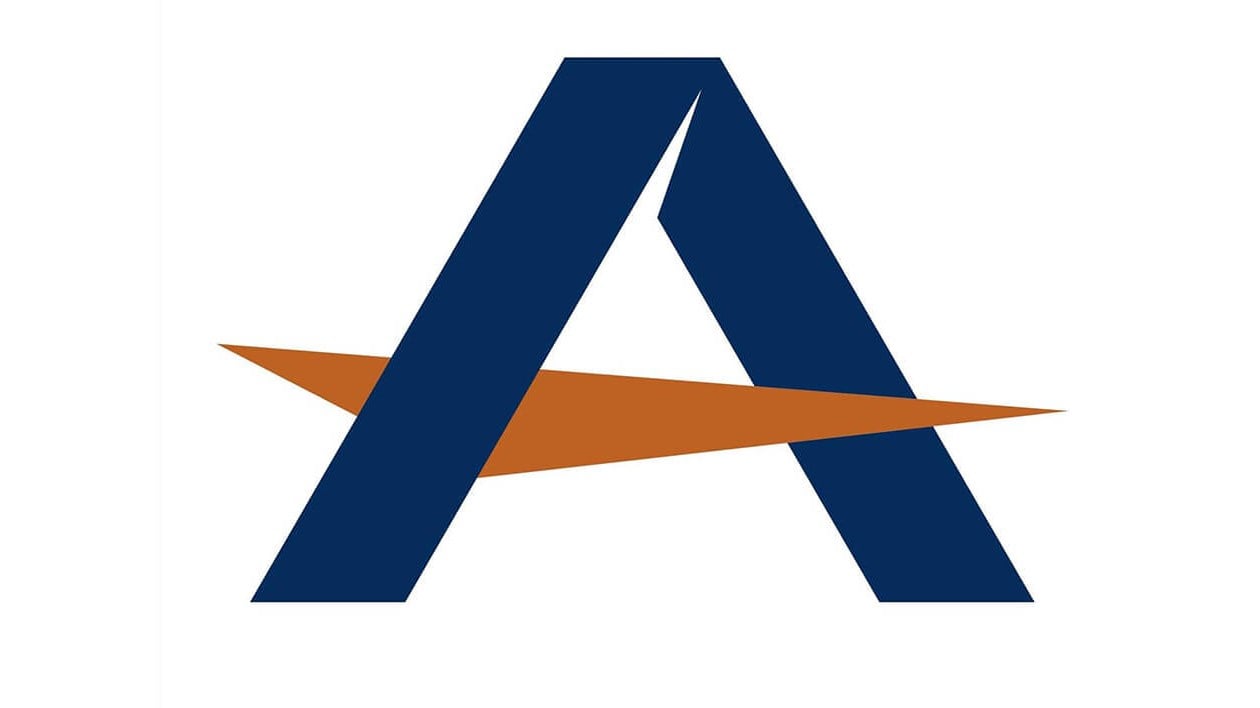 DSOPro: Tell us about your career and how you got involved in dentistry.
Dentistry just fell into my lap. I took a position as a dental practice receptionist while pursuing another career, and, astonishingly, was very intrigued by all the coding, clinical, and administrative elements within the business of dentistry.
I put a lot of personal time and effort into memorizing all the codes, understanding the procedures, and learning the about insurance and treatment planning/financial obligations, the administrative tasks, and how to speak to patients about their recommended treatment. I bonded with a lot of patients, asked providers questions when I didn't understand something, built relationships and trust, and was always willing to be a team player. Most importantly, I put in the work. For example: before marketing on social media platforms was a "thing," I would spend my lunch hour walking around parking lots with a copy of the schedule in my hand and schedule new patients by offering dental promotions that would keep my providers busy. Other days, I'd pick a letter in the white pages and call all the names that were listed in my town! Some days I failed and other days I was successful. It taught me perseverance and grit. I carry this work ethic with me to this day.
My hard work and efforts were recognized, and I was promoted to other positions with various titles, additional responsibilities, and growth potential/exposure. Currently I am a Regional Manager for Affinity Dental Management.