2019 Inc. Magazine Inc. 5000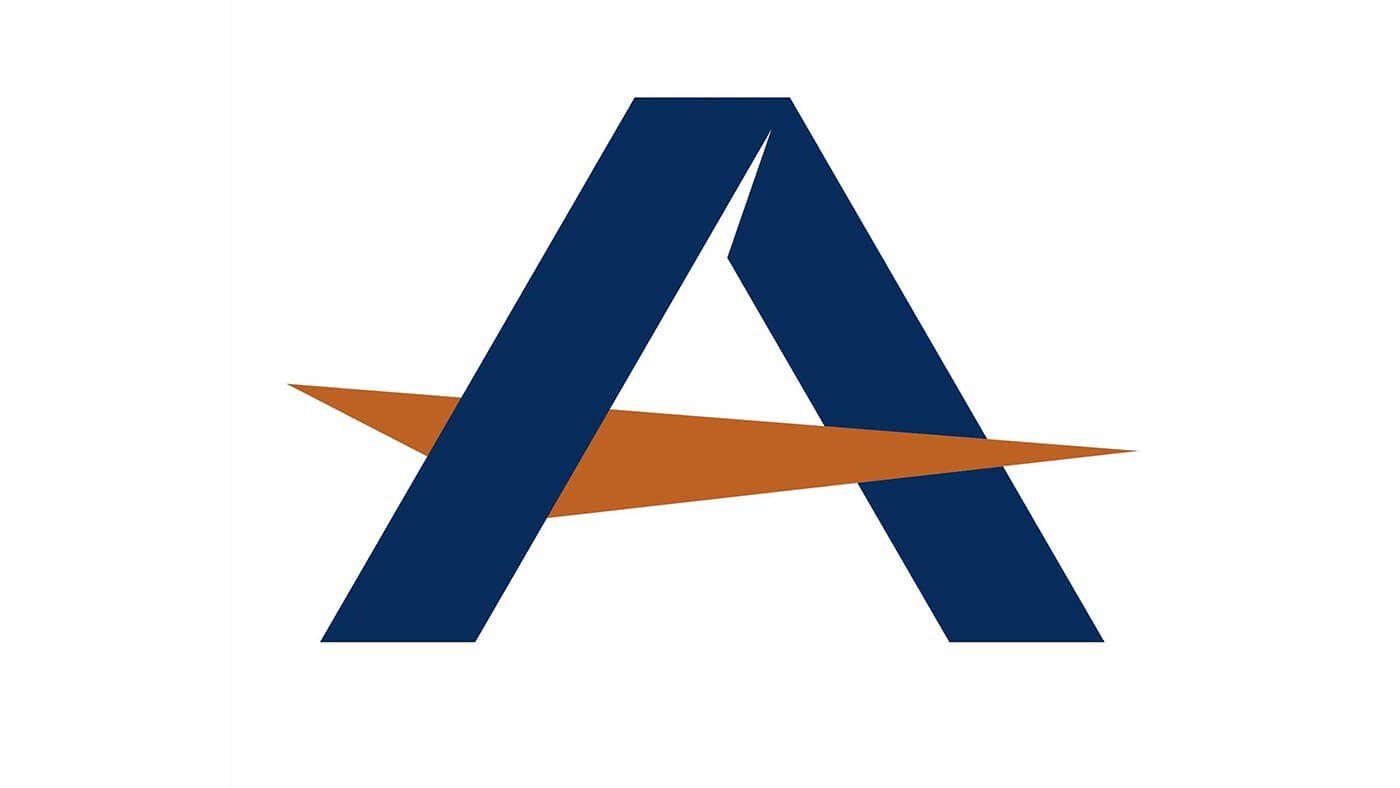 Excellence TOGETHER!
It's no surprise that teamwork wins the game, or maybe even an invitation into the country's fastest growing companies exclusive club, awarded by Inc. Magazine?
It's a combination of countless hours in team meetings, phone calls and emails. It's through finding success when we put our heads together, and it's through losing, and knowing how to rise up again, against adversity.
Affinity Dental Management lives by a simple motto that helps all hands on deck to recenter and focus on what our objective is; Our mission is to provide superior service, cutting-edge resources, advanced training, and leading expertise to our dental professionals. We understand that it's because of our performance-driven programs and superior standards, dentists across the U.S. make us their trusted partner, allowing us to navigate the ever-changing industry so you can focus on your most important asset — your patients..
Building a career in the dental industry can have lucrative paybacks and rewards. According to estimates from the American Dental Association (ADA), the number of dentists per capita is projected to grow in the coming decades. What does this mean? It means competition will be fierce. Be a part of the right DSO that understands every aspect of the industry so you can grow your career.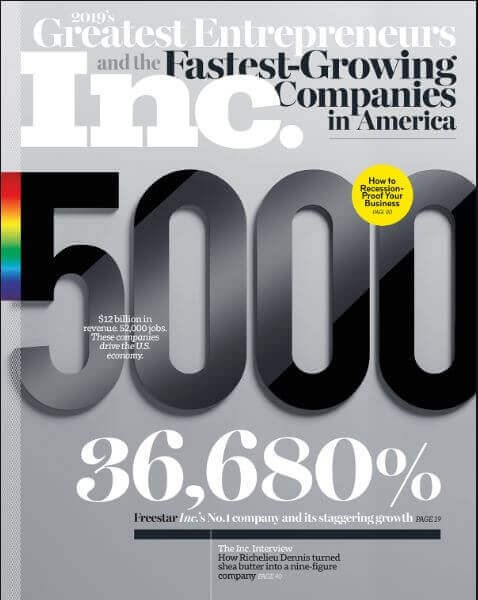 This year, Affinity Dental Management was selected among thousands as Inc. Magazine's "Fastest Growing Companies in the U.S." For decades, Inc. has welcomed the fastest-growing private companies in America, and this year's set of winners places the bar very high indeed. Companies that made the list, on average, have grown sixfold since 2015. During a stretch when the economy grew just 12 percent, that's a result most businesses could only dream of.
As an Inc. 5000 honoree, we now share a pedigree with Intuit, Zappos, Under Armour, Microsoft, Jamba Juice, Timberland, Clif Bar, Pandora, Patagonia, Oracle, and other notable alumni.
"The companies on this year's Inc. 5000 have followed so many different paths to success," says Inc. editor in chief James Ledbetter. "There's no single course you can follow or investment you can take that will guarantee this kind of spectacular growth. But what they have in common is persistence and seizing opportunities."
Affinity Dental Management continues to revolutionize how dental professionals run their practices. The entire team strives to build personal relationships with our partners to help them achieve a level of excellence that is unparalleled in the field. We do this by staying informed of the latest technologies, training opportunities, quality control standards, and operational efficiencies as they relate to the dental industry. In return, our dentists feel confident and assured that the most valued interests are taken to heart as we continue to grow our organization.
"To be selected among the thousands of ambitious and flourishing companies in the country, as "fastest growing" is exhilarating, and a true indication of how hard work truly does pay off. Our growing team of professionals strives hard daily to achieve our common goal of providing superior service and care within the dental industry. We are thrilled to receive this award, but I'm even more humbled to be part of the team I have surrounding me." - CEO, Dr. Craig Saltzman
View our Inc. 5000 profile here.